About The MHPOA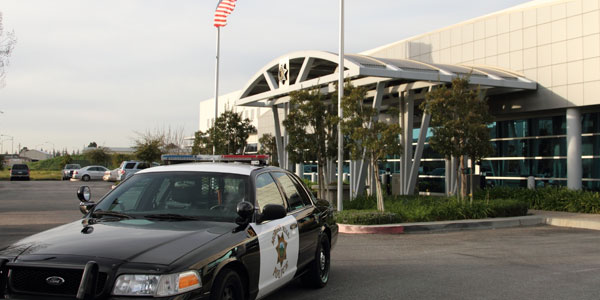 The Morgan Hill Police Officers Association is grateful to the Morgan Hill community for their active involvement in partnering with the Morgan Hill Police. The Morgan Hill Police Officers' Association (POA) is in partnership with the community to make our town a better place to live. The Morgan Hill Officers are passionate about investing in the youth of Morgan Hill. Our youth is our future, which is why we focus on giving back to many youth programs within our community.

Our yearly golf tournament is our main fundraiser where 100% of the proceeds from the tournament benefit the Morgan Hill POA Charitable Foundation serving youth and student groups of Morgan Hill. In 2015, the tournament payed for "Shop with a Morgan Hill Cop." For every $100 raised, a child from the Morgan Hill community was awarded a $100 gift card to Target and escorted by a Morgan Hill Officer for a shopping spree. We were very excited to be able to provide shopping sprees for 110 fourth graders from Morgan Hill schools.

Please join us in investing in our community. Click on our charities page or our donation portal to learn how you can make a difference today.